Khanji School, the cool school to learn Asian languages: Chinese, Japanese and Korean languages
Khanji School is a tiny and indie Spain-based company which develops mobile applications for learning Asian languages at the highest professional commitment.
A cool company that creates all-in-one apps so that students can be up-to-date and pass their official tests.
Do you know the teachers at Khanji School?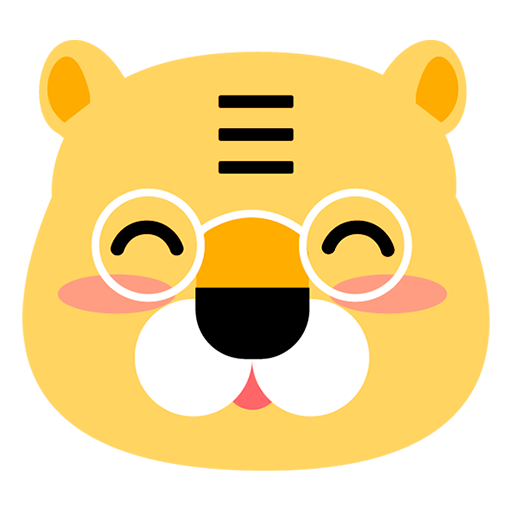 Bingo (宾果 [bīnguǒ]). Chinese teacher and head of studies at Khanji School. Bingo was born in Beijing, but after marrying his wife Mei (美 [mĕi]) and adopting their pet Lele (乐乐 [lèlè]), they moved to Shanghai where their daughter Lihua (丽华 [lìhuá]) was born. He played with the Chinese National Ping-Pong Federation during his College days. His favorite plan in the world is to go out dancing with his wife and enjoy some good Beijing duck.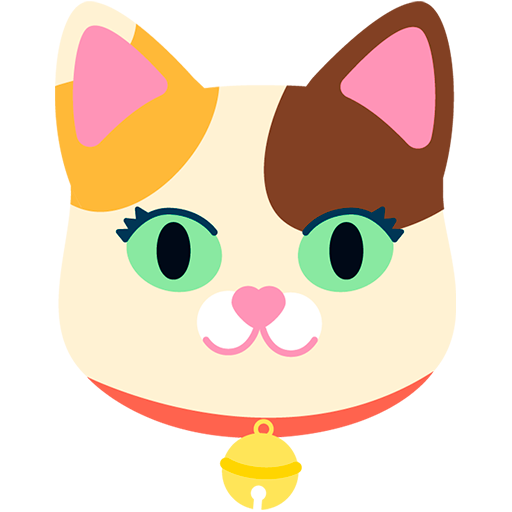 Sakura (さくら). Our Japanese teacher. She was born in Hiroshima, and after finishing her university studies, she moved to Osaka for work. Sakura practices yoga every morning at sunrise. She is passionate about reading manga and watching anime during her free time. And she never says no to a good bowl of ramen! Bingo and Sakura are old friends. They met during their time as teachers at an online academy.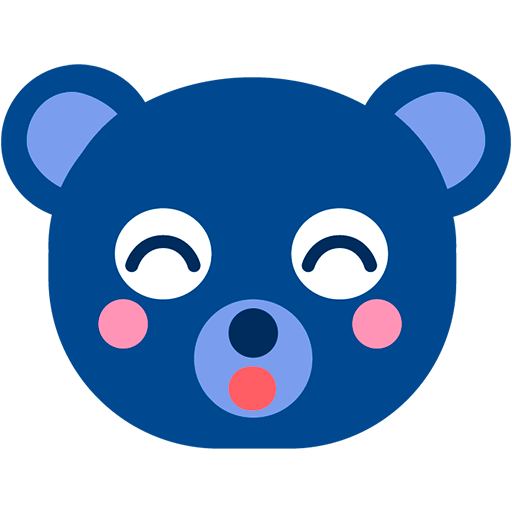 Min-Joon (민준). Our Korean teacher. He was born in Busan, although he has been living in Seoul with his family since he was 2 years old. He is a soccer and baseball fan, and like a true Korean, he also practices Ssirum. It's common to see him hiking or rock climbing in Bukhansan National Park. He enjoys no dish in the world more than his mom's Bibimbap.
Who are behind Khanji School?
Multicultural professional team dedicated to overcoming challenges and devoted to adding value in everything they do. A seniority team dedicated to achieving state-of-the-art standards beyond reliable and user-friendly solutions.
Allow us to introduce you to:
Founder: Telecommunications specialist with a techy vibe. Film buff and MTB (Mountain Bike) lover.

Chinese Native Content Creator: Asian language copywriter and the voice of Chinesimple. Hiking and crafts lover.

Japanese Native Content Creator: Asian language consultant. Nature and folk music lover.

Marketing & Communication Manager: MBA & Digital Marketing Master. Backpacker and book lover.

Android & iOS Developer: Engineer & Chinese speaker. Cinema lover and video-games player.

Graphic Designer: Designer & Motion Graphic Specialist. Music festival lover and amateur photographer.

UX Specialist: Specialist in usability, big data and AI. Digital nomad & surfer.

English & German Translator: English & German Philologist. She loves the beach and reading good books.

French Translator: Polyglot. Passionate about computers, hiking and drones.

Italian Translator: Italian and Spanish teacher. Passionate about her work and travel lover.

Spanish Translator: Spanish philologist. Amateur pianist and cooks.

Russian Translator: Native Ukrainian & Russian. Fashion and travel lover.