CHINESIMPLE
the 360

º

e-Learning App
Easy to use: a funny study partner, much better than any boring books
Chinese Native Content & Audio: 100% original content
Tech Innovation: analyzes & corrects your handwriting
Monthly updates: new content and features so as to be always up-to-date
Worldwide: the app for passing your HSK exam; already used all over the world, available in 6 languages (English, French, German, Spanish, Italian, and Russian)
Download Chinesimple for FREE and pass your HSK test!
Available now at download from Google Play & App Store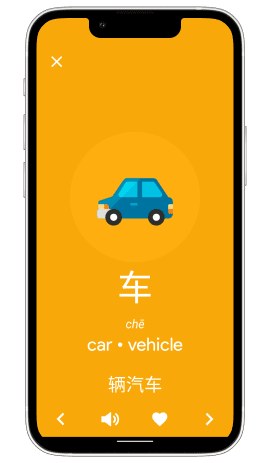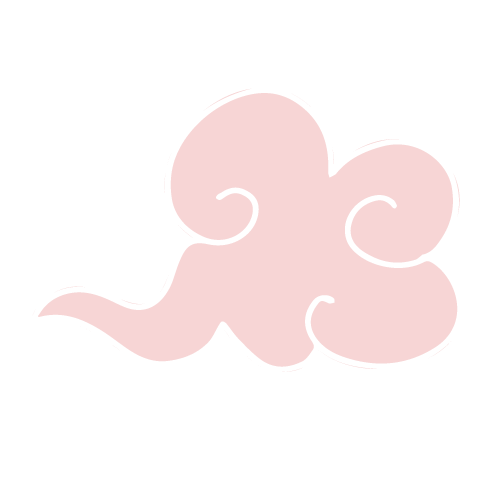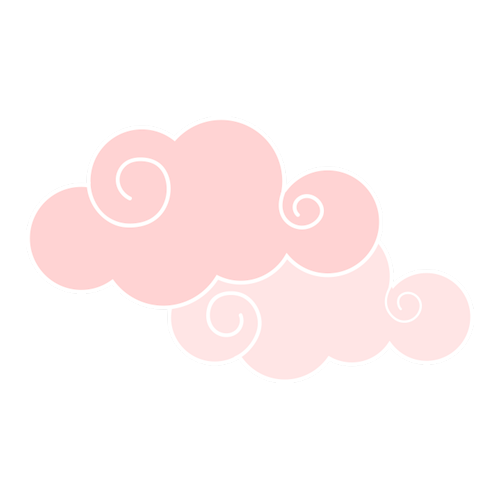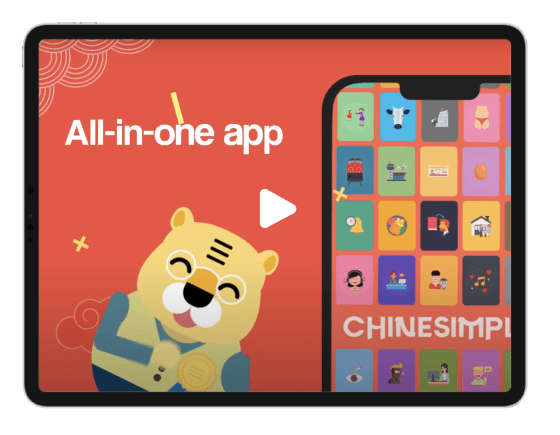 HSK 1-6: Study on Your Own or Complement Your Academy Course
Dictionary: +5,000 words (HSK v2.0) / +11,000 (HSK v3.0)
Sentences: +2,000 common sentences & expressions
Stories: +25 texts with native audio
Flashcards: +4,000 image flashcards
Lessons: +200 grammar resources
Hanzi Writing: +4,000 stroke order animations & handwriting checker
Exams: HSK tests of different levels, from basic to advanced levels
Download HSK-Apps now!
Download the HSK-Apps for FREE & start learning Chinese now!
CHINESIMPLE

The Most Comprehensive Chinese Learning Tools
Beyond HSK

Chinese Dictionary App: +100,000 entries
Classifiers App: the app that focuses on classifiers
Numbers App: the app for learning how to use numbers

Build Up Your Expertise in all YCT skills

The best 1-4 YCT for non-native primary and secondary school students who want to improve their skills in Chinese Language
Download for FREE any of the Chinesimple-Apps!
A complete set of apps that provides high-quality and easy-to-use content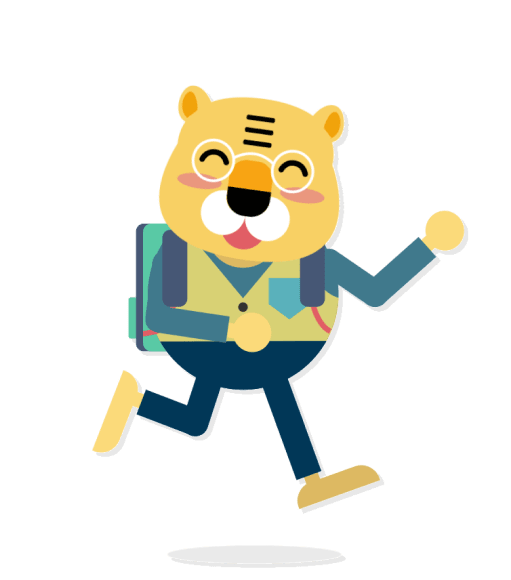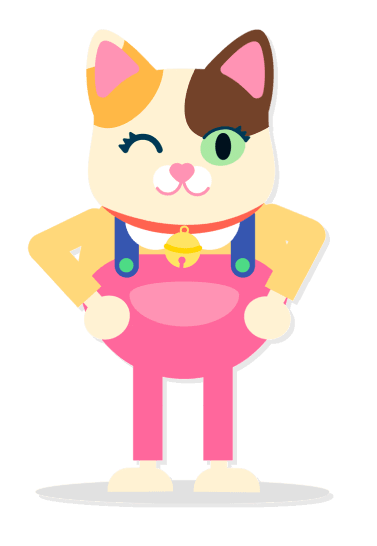 JAPANSIMPLE

All the Content in Only One App
The perfect JLPT5 list of words: +800 words
Study with many JLPT5 examples: +200 sentences & expressions
Read and listen to short texts: +8 texts with native audio
All the grammar you need: +50 lessons
The best Image-Flashcards: +100 Flashcards
Learn while playing: +20 completely different games
Test yourself with exams: HSK tests with different degrees of difficulty: from Basic to Advanced
Reach your goal quickly: score, time played, unlocked resources & level
Coming soon to your markets! Stay tuned because the launch is coming!
KOREANSIMPLE

Boost Your Korean Skills

Easy to use study system with Korean Native Content & Audio.
Expand your Korean skills fast and learn while playing!

Coming soon to your markets! Stay tuned because the launch is coming!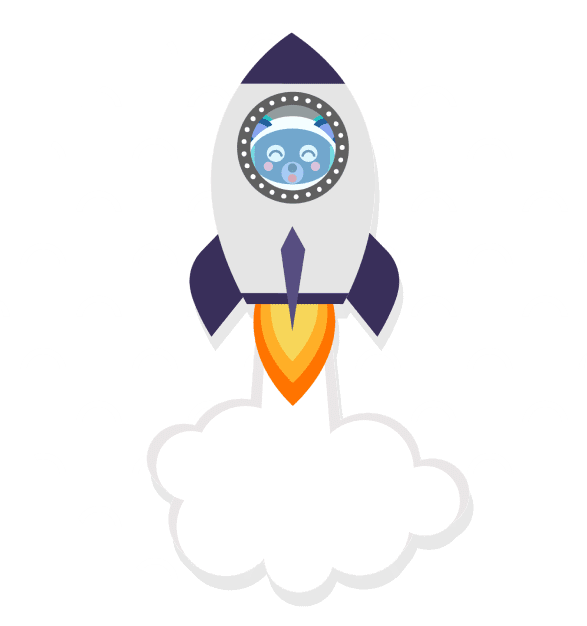 Do you have any questions?
Frequently Asked Questions (FAQs) about Khanji School Apps
Khanji School Apps
What is Khanji School?
Khanji School is The Coolest School for learning Asian Languages such as Chinese, Japanese, and Korean.
Khanji School is the perfect Study Partner, which provides ALL-IN-ONE apps in order for you to be updated and pass your official test.
Khanji School's Apps
Khanji School language apps are the perfect Study Partner for learning Asian languages, either on your own or as a complement to any Academic course, face-to-face or online, since they will allow you to reinforce what you have learned in class and learn new concepts on your own.
Apps for Chinese Language Learning
Apps for Japanese Language Learning (coming soon)
Apps for Korean Language Learning (coming soon)
Remember that Khanji School language apps are not a substitute for conventional academic training but are the perfect complement to your daily study.
What languages are available in Khanji School apps?
Chinesimple apps are available in 6 languages: English, French, German, Italian, Russian, and Spanish.
Japanesimple apps are available in 5 languages: English, French, German, Italian, and Spanish.
Where can I get the Khanji School applications?
We only distribute Khanji School apps on official Google Play Stores and App Store.
We don't distribute Khanji School apps on stores like Samsung Store, Huawei Store, Oppo Store, or Xiaomi Store, nor on non-official stores such as Apptoide, APKPure, APKsFull, APKCombo, APKMonk, APKFav, etc. If you find any Khanji School app (Chinesimple, Japanesimple or Koreansimple) in these stores, please do not download them. They might have been uploaded without our consent and may not be secure to use as we don't control their content.
Remember that you need a device compatible with Google Play and Google Play Services for buying the apps and use certain features like speech recognition powered by Google Voice Service if you use the app on an Android device.
We will be delighted if you join the Khanji School community by downloading the apps at Google Play or App Store.
Types of User Plans: FREE & PRO Plan
What is included in the FREE plan?
Khanji School is committed to teaching Asian languages, which is why most of the content is free to access.
Complete dictionary
All frequently used sentences and expressions
All short texts
Multitude of games
Many of the lessons
Basic exam
The FREE plan includes advertising. Therefore, Khanji School encourages you to join the PRO plan to enjoy the whole experience.
What does the PRO Plan include?
With the PRO plan, you will have access to all the apps contents.
All games
All lessons
All exams
The PRO plan does not include advertising.
User account
How do I create an account?
Register from the App to create a Khanji School account and save your progress.
With the same credentials as in your Khanji School account, you can log into any Khanji School application.
How do I sync data?
By creating an account with Khanji School you will be able to save your progress in the cloud. In addition, you will be able to synchronize your progress on different devices.
How do I synchronize purchases or subscriptions?
By creating an account with Khanji School, you will be able to synchronize your purchases on different devices. This way you can use the PRO plan on any Android and iOS mobile device. Remember to log in with the same Khanji School account and credentials is necessary.
How do I reset my study progress?
You can reset your progress within the very App. Go to the app settings, tap the restart progress button, and follow the steps shown there.
How do I delete my account?
You can delete your account from any of the Khanji School Apps, from your user profile. Attention! Your progress in all Chinesimple, Japanesimple and Koreansimple will be deleted. This operation cannot be undone.
Payments and Billing
What types of subscriptions are there?
Khanji School offers 1-month and 12-month subscription plans. You can subscribe within the Apps. If you do not cancel your subscription, it will be automatically renewed.
We trust the quality of our services and offer a 30-day money-back guarantee on all first-time purchases.
How do I manage my subscription?
You can check your subscription status at any time on your account at Google Play and App Store.
Remember that refund requests and payments are processed directly by Google Play or App Store. Anyway, feel free to contact us should there be any problem with your refund.
Is there any lifetime purchase option?
We also offer a lifetime PRO plan with a one-time payment. With your lifetime plan, you will have free access to any content or function added to the App.
How do I restore a Google Play purchase?
Remember that your purchases are linked to your Google Play account. Be sure to always use the same Google Play account on any device to be able to restore any purchase or subscription. Follow these steps to restore your purchase:
Open the Google Play app.
Tap on your profile & go to 'Manage Apps and Device'.
Go to the 'Manage' tab and select 'Not installed' on the selector.
Find the Chinesimple HSK / Chinesimple HSK PRO app and install it again.
You will be able to use full content again with all-new features.
How do I restore an App Store purchase?
Purchases are restored automatically when you open the app. In case this does not happen, you can restore them by pressing the "Restore purchase" button that you will find in the side menu of the main screen.
Remember that your purchases are linked to your Apple App Store account.
Problems upgrading to PRO plan
Does Google Play support your country?
Google Play purchases are available in many countries, but there are still some missing. Visit Google Play Paid app availability to check out if Google Play purchases are available in your country.
And if I am in China?
Google Play purchases are not allowed in mainland China, so the only way to make the purchase is via a VPN connection. Some users have recommended expressvpn.com as one of the most reliable VPNs.
I am not in China, and my country is listed as a supported location?
If you reach this point, your device may have some incompatibility with Google Play Services. This Google component may not come installed on some Chinese devices without Google Play support (Huawei, Xiaomi, Oppo, etc.). Please, check that your device has the latest version of Google Play Services.
And if I am in Russia?
We are sorry, but due to the Russian military invasion of Ukraine, both Google Play & App Store stores have disabled payments for any app, so there is no chance of buying any app or subscription until the conflict ends.
We hope everything will return to normal soon, so that anyone from any country may safely enjoy any app.
Problem upgrading to PRO plan after having checked the country list?
If your country is listed as one of the available countries for buying apps from Google Play, you should be able to purchase Chinesimple PRO.
Check out that your device has installed the Google Play Services. This component may not come installed on some devices without Google Play support (Huawei, Xiaomi, Oppo, etc.).
I am still trying to get PRO!
Contact us with your details!
Let's find out what is going on on your device; write to hello@khanjischool.com with:
The country you are currently in
Have you previously bought or subscribed to any app on Google Play?
Technical Issues
Does my device not have Google Play and Google Voice?
Some Huawei, ZTE, Oppo, and other Chinese Android devices don't support Google Play because they are designed to be used only within the Chinese market. Google Play & other Google apps are needed to use speech recognition & pronunciation features. You should install Google Play, Google Play Services, and Google app on your device so as to use these features.
I have problems with Google Voice
Samsung devices usually come with Google Play but do not use Google voice because they have their own voice services services such as HiVoice and Bixby. If your device already has installed Google Play, follow these steps:
Check Google Play Services
Find the Google app on Google Play. You have to install or enable it.
After installing/enabling the Google app, open it. If it opens without any error, the pronunciation feature in the Chinesimple app should work.
I have problems with TTS (Text-To-Speech)
Some app content uses TTS to play audio. Some devices do not have any TTS configured, and do not play these audios. You can check what TTS you have configured on your device; We recommend using Google's TTS. Follow these instructions to change your TTS:
Search Google Play for the Google app and install it.
Open the Google app. This app is usually used for voice commands but it is also Google TTS.
Go to "System" > "Accessibility" > "Text to Speech (TTS)" and select the Google TTS.
Why are Khanji School Apps Your Best Digital Classmate?
Because the very students say so!
The all-in-one series of apps for learners of Mandarin Chinese of all backgrounds and abilities; a varied, comprehensive and well thought-out array of exercise types geared to HJSK levels of proficiency and aptitude. Recommended.
The best and most comprehensive one-stop app for learning Mandarin Chinese that I've come accorss (and continually updated and improved).
One of the best apps I've come across for learning Chinese that is both easy to use and full of useful content even in the free version. Highly recommended.
This may be the most complete app for anyone, who seriously wants to study Chinese. The lessons are concise, the various games help to train Hanzi and grammar and statistical views constantly track the progress. The full package is available for a very competitive price
This is one of the most user-friendly educational apps here in the playstore. The UI is easy to understand, and the writings are big enough to perceive easily. One-time premium purchase is woth it. Great app to learn Chines and prepare for HSK ❤️
I am having a hard time styding Chinese in my university, this app helps me a lot. It is easy to use and the dictionary is good. I tried toher apps like this so I can say that this one is the best that I've used.
It is a very good application to reinforce you knowledge and understanding of the language that you have learned. Thank you so much.
Best Chinese learning app, hands down! It has everything from characters to sentences, pronunciation, stroke order and count simple and traditional, and verity of learning games. This is so well thought through. I have never seen anything like this for any language or other app. This is setting a new standard as to how language apps should be designed. And best of all no subscribing requried, only a one-time payment to enjoy no ads, free updates for live, and unlocking tones of full features.
Helpful Offline study-tools; even Offline-Voice beat Google's Translate
I am studying for my HSK 1. This app is outstanding. I was using Hanping Pro, now just using your app. Covers everything that I need. The more levels I open the more there is to learn. The best past is, your present everything in a game stetting. Its great fun, easy to remember. I can't open parts till I complete units in order. Im not all over the place, have a good base knowledge for the next level. Anyone who has a passion to learn chineses will love it. Be careful tho, its worst then candy crush!
Can we help you?
Fill out the form,
and we will contact you